CLICK ON BOOK COVER FOR DESCRIPTION
Link to be able to PURCHASE too!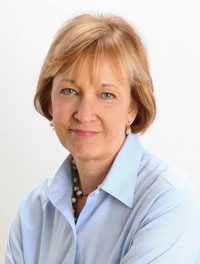 ABOUT AUTHOR:
Lynn Austin, a former teacher who now writes and speaks full time, has won eight Christy Awards for her historical fiction. One of those novels, Hidden Places, has also been made into a Hallmark Channel movie. Lynn and her husband have raised three children and make their home near Chicago, Illinois.
ABOUT BOOK:
Bestselling Author Lynn Austin Launches New Biblical Saga
After years of watching his children and grandchildren wander from their faith, Iddo's prayers are answered: King Cyrus is allowing God's chosen people to return to Jerusalem. Jubilant, he joyfully prepares for their departure, only to learn that his family, grown comfortable in the pagan culture of Babylon, wants to remain.
Zechariah, Iddo's oldest grandson, feels torn between his grandfather's ancient beliefs and the comfort and success his father enjoys in Babylon. But he soon begins to hear the voice of God, encouraging him to return to the land given to his forefathers.
Bringing to life the biblical books of Ezra and Nehemiah, Return to Me tells the compelling story of Iddo and Zechariah, the women who love them, and the faithful followers who struggle to rebuild their lives in obedience to the God who beckons them home.
To ENTER THE 10 BOOK DRAWING GO TO THE
BOOK CLUB NETWORK (TBCN) www.bookfun.org ENTER TODAY!
See you There!
Nora :o)
TBCN Where Book Fun Begins!