THE DANCE MASTER (10) Book Drawing
By Julie Klassen
NO ONE TO TRUST (5) Book Drawing
By Lynette Eason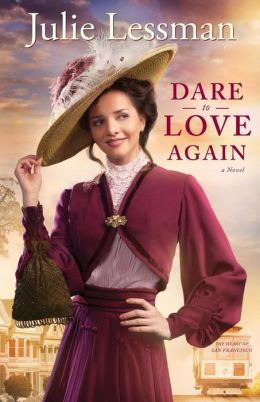 DARE TO LOVE AGAIN (5) Book Drawing
ALL ENTRIES are to be made at THE BOOK CLUB NETWORK STARTING JANUARY 20th www.bookfun.org.
I'll have fun interviews with these authors during the discussion time.
You must be a member of TBCN in order to enter the drawing. It's FREE, FUN and EASY to join.
TBCN Where Book Fun Begins!